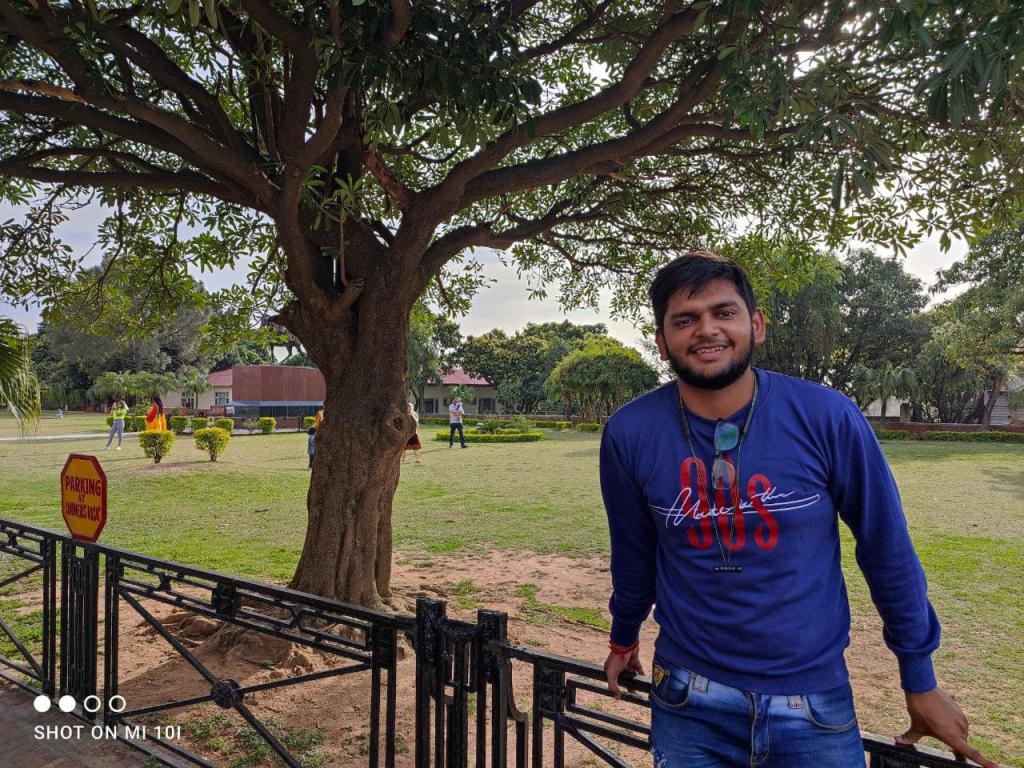 I am Uttam Kumar Tamboli from Bilaspur Chhattisgarh India. I am an undergraduate Civil Engineering student, environment activist and writing enthusiast.
You can also add Emerging Content Writer and Blogger to the above labels, as I have started them during the COVID-19 lockdown to explore different dimensions of writing.
I am also a part of Team Nature Bodies Eco Club founded by Mr Panu halder which is a club of school and college students where we perform awareness campaigns and community practices for environment, nature and biodiversity conservation.
I am a part of this club for 7 years, and it contributes a lot in making me the person I am today. Furthermore, I am passionate about the environment, nature and biodiversity conservation. My interest inclines in the field of water conservation and I have worked for 4 years till now in that field, before COVID-19.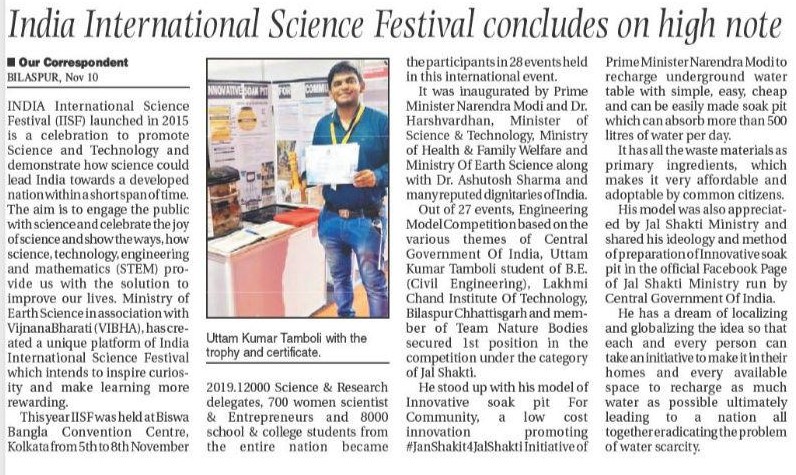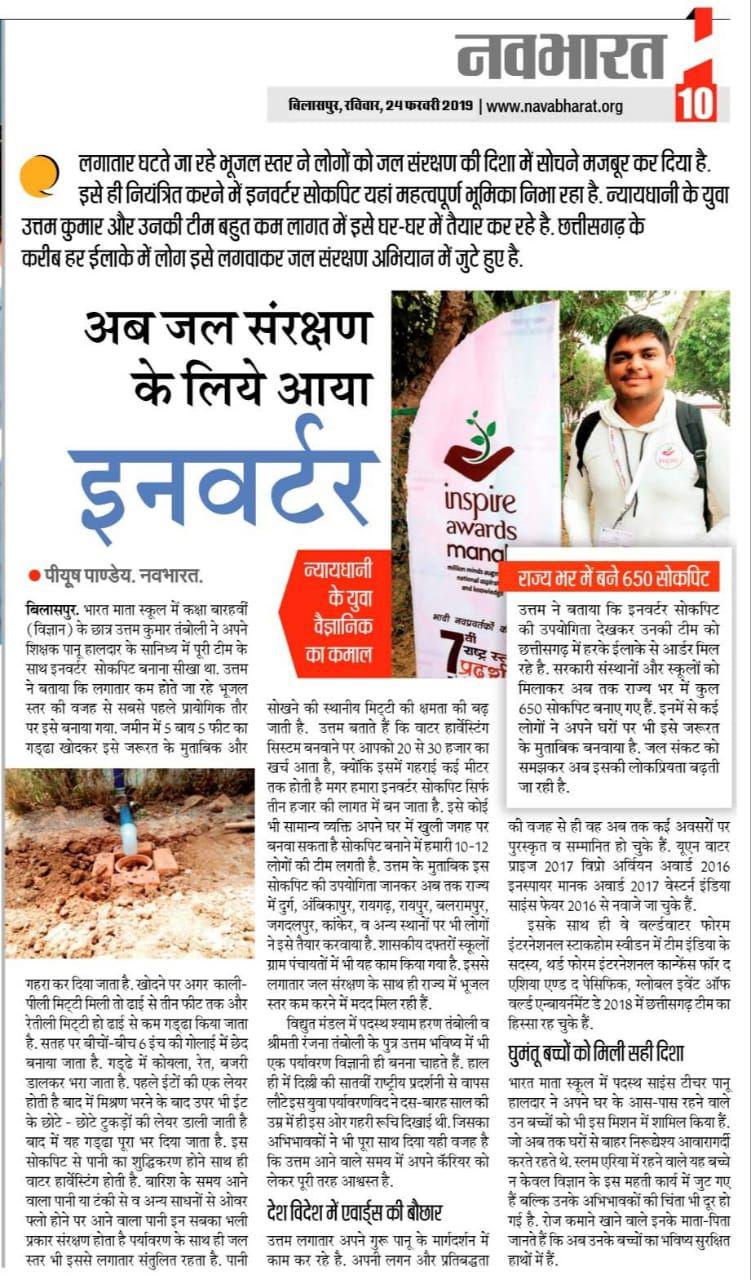 What is Environment for Me?
For a cartoon loving youth like me
Nature is like the character of "Doremon" in my life who has the magical 3-Dimensional pocket with which she selflessly fulfils all our desires and needs, poured with love, care and kindness.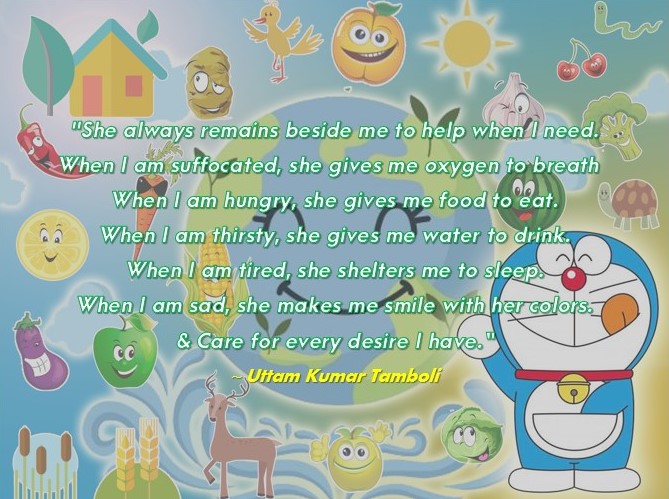 Personally, I don't have great knowledge in terms of nature, environment and biodiversity. However, I love to meet and interact with activists working for the welfare of our mother earth.
I try to learn from their activities and see if I can implement them in my life and motivate others to adopt the same.
I want to bring Eco-trending in today's world where youngsters like me talk about environmental problems we are facing today and use their innovative and creative skills with the knowledge of experts to solve those problems.
This way, I want to make environment service, the service of life where every citizen takes responsibility for their impacts on the environment and take measures to reduce them by adopting a sustainable lifestyle.
Thank you for reading!
From
Uttam Kumar Tamboli